Curso Vender en AMAZON #1
Aprende Cómo vender en AMAZON y desarrollar una estrategia comercial en esta plataforma. 
AMAZON BUSINESS INTENSIVO.
En el curso Amazon aprenderás los 9 modelos para vender en Amazon.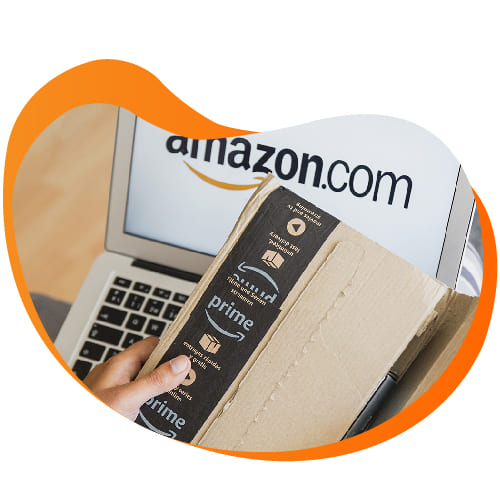 Curso Vender en Amazon
Business Intensivo
VALOR CURSO
VENDER EN AMAZON
U$90
Conviértete en un Experto en Amazon Business con el curso Amazon y empieza a vender en Amazon como un profesional
Con el Curso Amazon, podrás adquirir conocimientos y bases fundamentadas de gerencia mediante sesiones 100% prácticas con metodología del caso y talleres de desarrollo de competencias digitales.
Aprende los 9 modelos de negocio para VENDER EN AMAZON.
Qué Aprenderás en el Curso vender en Amazon?
MÓDULO I CURSO AMAZON.  Vender en Amazon Seller. • Los 9 tipos de negocios de Amazon
MÓDULO II CURSO AMAZON. Drop to Amazon 
• Online y Retail Arbitrage
MÓDULO III CURSO AMAZON. Listing de Productos
• Cómo enlistar productos en Amazon
• Posicionamiento de productos en Amazon
MÓDULO IV CURSO AMAZON. Amazon Marketing. 
• Amazon Advertising and Programatic
• Marketing Digital en AMAZON

En el Curso Vender en Amazon, aprenderás herramientas como:
HORARIOS
5.30 pm – 8:30 pm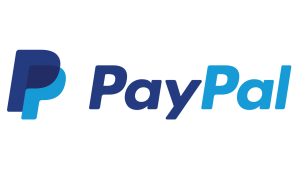 Diferentes módulos para aplicar a tu negocio y Vender en Aamazon
Material de Clase – Curso Amazon.
Grabación de las Clases Como vender en Amazon.
Certificación de School Marketing Digital en Amazon Business
MÓDULO I CURSO AMAZON.  Vender en Amazon Seller. (3 horas)
Cómo funcionan los negocios con Amazon
• Los 9 tipos de negocios de Amazon
• 
Amazon FBA – Curso Amazon FBA
• Creando la cuenta de Amazon Seller y Hyperwallet
MÓDULO II CURSO AMAZON. Drop to Amazon (3 horas)
Implementando el modelo de distribución en Amazon
• Online y Retail Arbitrage
• Plataformas de Drop2 Amazon
MÓDULO III CURSO AMAZON. Listing de Productos
• Cómo enlistar productos en Amazon
• Productos Amazon Choice
• Amazon Marketing Console
• Posicionamiento de productos en Amazon
MÓDULO IV CURSO AMAZON. Amazon Marketing. (3 horas)
Utilizando las herramientas de Marketing en Amazon:
• Amazon Advertising and Programatic
• Marketing Digital en AMAZON
CURSO DE GERENCIA DIGITAL
Curso de Gerencia Digital
Conviértete en un Experto en Gerencia Digital
Con 20 años de experiencia en Marketing Digital, Dirección y Gerencia de Canal Online en varias compañías. Especial énfasis en E-commerce y Estrategia de Gerencia Digital.

Especial habilidad para el desarrollo de estrategias de negocio basadas en Internet, cumplimiento de metas y objetivos del negocio. Manejo de presupuesto de Marketing y gestión de equipos de trabajo orientados a la conversión. Nominado al MEJOR PROFESOR DE COLOMBIA en 2017 por la Revista Portafolio.

Docente con 18 años de trayectoria en Maestría y Diplomados. (Universidad Sergio Arboleda – Universidad de La Sabana)